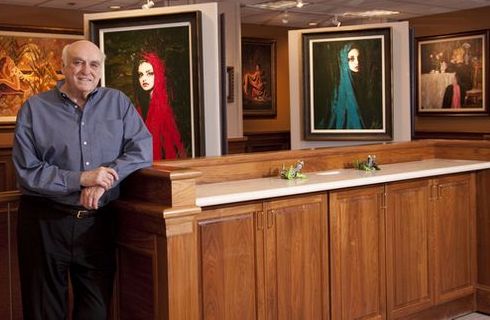 Roger Yost at the Roger Yost Gallery, Salem Oregon
The Roger Yost Salem Gallery in the Historic 1920 Vick Building in Downtown Salem, Oregon's capital city, and within strolling distance of fine restaurants, boutiques, museums and other galleries.
The gallery contains more than 12,000 square feet of exhibit space featuring original paintings by renowned and obscure contemporary, mid-century and historic artists from around the world.
A coastal version of the gallery is now open in Newport, Oregon.
The Roger Yost Gallery is Named One of the
Top 25 Galleries in America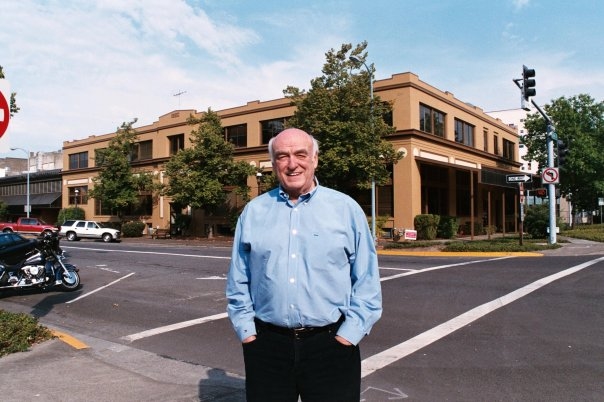 "The Roger Yost Gallery in Salem Oregon"
American Art Awards has selected the Roger Yost Gallery as one of the "25 Best American Galleries" and the "Best Gallery Or Museum of Oregon" for 2017.
The Huffington Post | Hollywood Alert
Galleries
Salem Gallery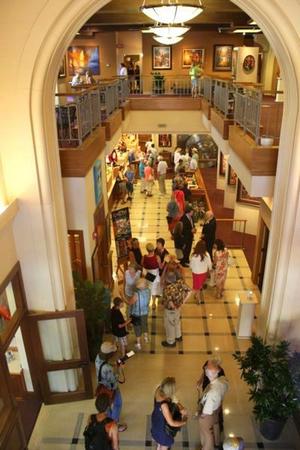 525 Trade Street SE
Salem, OR 97301
(503) 374-8031
Bay Street Gallery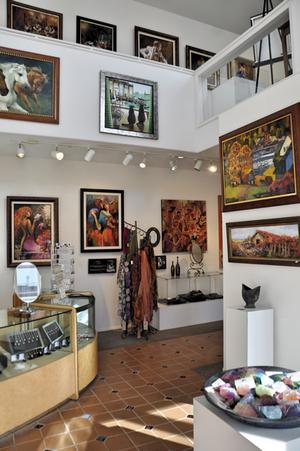 859 SW Bay Boulevard
Newport, OR 97365
(541) 574-0802